Functional Ceramics
Slide bar to see more artwork. Click on any image to enlarge.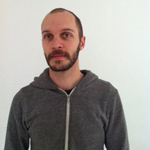 299 Dover Rd
S. Newfane, VT 05351
robcartelli@gmail.com
www.cartelliceramics.com

@robcartelli
Functional tableware is my canvas.
I make pottery that is handled, moved to the table, the sink, then back to the cupboard. In this tactile cycle, my pottery communicates. It speaks of architecture, containment, service, earth elements, and human effort.
From all aspects of my work I aim to convey a simple idea – look good, feel good, work well.
Guest Artist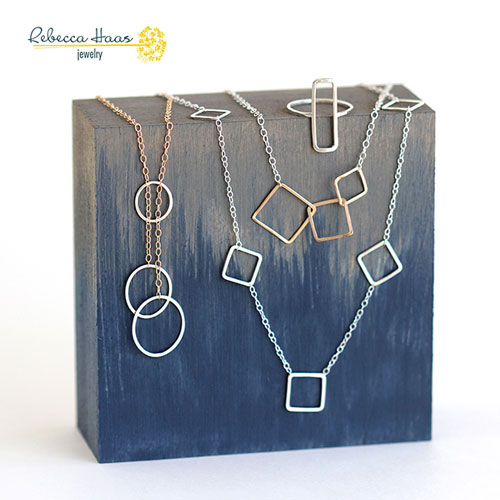 The amazing fine jewelry maker and friend,
Rebecca Haas
will be joining me this year on the tour as my guest.